Get These Fully Loaded iPod.
What's inside? They contain the same materials, Bro. Bo and I had listened to many years ago.
You need these to reprogram your mind from employee to marketing/entrepreneurial mindset fast.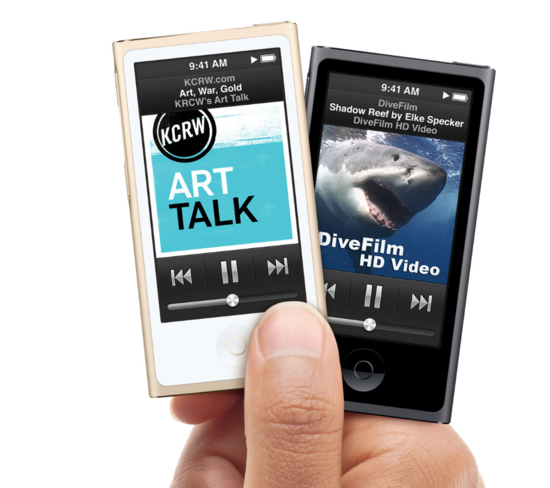 Drastic Price Increase May Happen if you dilly-dally.
Get iPod Nano here:  http://jhilario.com/iwantfullyloadedipodnano 
Get iPod Touch here: http://jhilario.com/iwantfullyloadedipodtouch
Or I may STOP Offering These For the Meantime.
So you really want a change – inside?
Start inside – inside these iPods with:
1. Free Virtual Careers Physical Book (Worth P 450)
2. Free Heavy Hitters Physical Magazine (while supplies last) (Worth P 1000)
ONE LAST THING
Jomar, what's that Heavy Hitters Magazine for?
That's for the MAN in your life.
Just leave it lying around the house where the MAN can see it.
He'll pick it up.
IF HE READS IT – He thinks it's a FLASHY CAR MAGAZINE.
YES, it is.
It also details the SUCCESS STORIES of many unknown entrepreneurs.
The PHOTOS OF THE AUTO TOYS are just decoration.
Most of the TEXT of HEAVY HITTERS is about Success and How They Did It.
Real people, real stories, and real successes…
Heavy Hitters is a great gift to the MAN IN YOUR LIFE to help him SUPPORT your Virtual Careers Dreams. And every iPod ordered comes one with PHYSICAL RARE ISSUE.
NOTE: I'm GIVING AWAY MY ONLY COPIES OF THIS MAGAZINE TO SERVE YOU. I TOOK YEARS TO COLLECT THEM, THEY'RE NOW YOURS WITH MY TEARS.
Get your IPODs + Heavy Hitters Magazine + VC Book NOW !
Get iPod Nano here:  http://jhilario.com/iwantfullyloadedipodnano 
Get iPod Touch here: http://jhilario.com/iwantfullyloadedipodtouch
The amount you'll spend in buying this 16GB iPod nano worth P 13,995 (or an IPOD TOUCH worth P 25,995) is nothing compared to the TREMENDOUS I-N-C-O-M-E you'll gain after you listen & apply what's inside these iPods.
Get iPod Nano here:  http://jhilario.com/iwantfullyloadedipodnano 
Get iPod Touch here: http://jhilario.com/iwantfullyloadedipodtouch
Now live a marvelous life,
JomarHIlario
….
*** JOMAR HILARIO ***
Author of Virtual Careers, the Book
Pioneer Filipino Trainer of Virtual Professionals
#1 Virtual Professional Podcaster in the Philippines
#1 Longest Running Virtual Careers Webinar in the Philippines
Bo Sanchez' Internet Marketing Guru